Build Your Own Internet Radio!
Build Your Own Radio Station in Minutes with Recupy Internet Radio System.
Websites, Mobile Apps and Much More for Your Radio.
All Our Products To Enlarge
Your Radio
Stream Anytime Anywhere
While we take care of all the technical work, you just plan your broadcast schedule and focus on getting your radio to more people.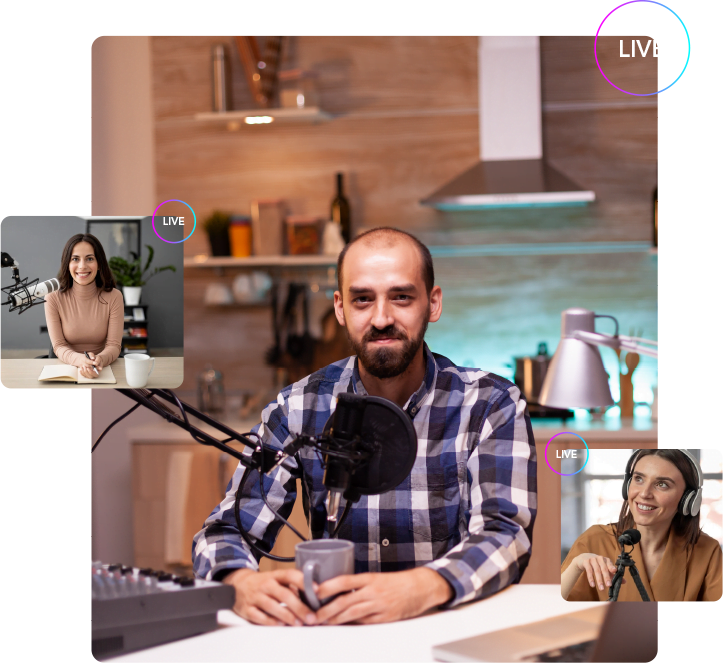 Everything You Need in
One Panel!
Access, manage and publish from anywhere without the need for expensive hardware or technical know-how.
Complete automation: Schedule events, live DJs, automated playlists, talk shows and newsletters. Publish whenever you want!
Professional software: From customizable web players to custom mobile apps. We provide the tools you need to grow.
Packages to suit your needs: Build a personal or corporate radio. We offer the most suitable packages for your needs. Publish professionally without the need for expensive equipment and technical staff.
Full Support: Our Recupy support team and our Recupy Academy page are always with you.
Reach Your Audience From Anywhere!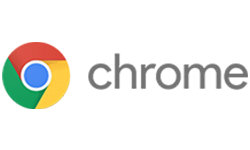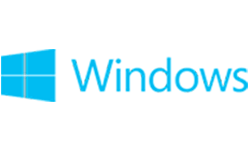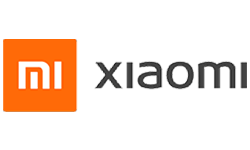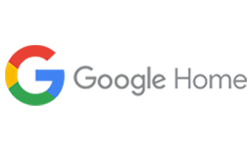 Shout Out To The World Today!
Create your own radio station in minutes. Enjoy radio broadcasting with impressive features and unlimited resources.
Frequently Asked Questions About Recupy and Internet Radio System
Recupy Internet Radio System is an advanced internet radio software where you can set up your own internet radio . With Recupy, you can program your radio and start broadcasting within minutes. You do not need technical knowledge or any software to use Recupy . It is easy to use and has Turkish language support. With the advanced broadcast programming system, you can create the programs on your radio with features such as week, day or hour. With advertising and jingle management, you can actively manage your radio and earn income. With the WebDJ feature, you can connect to live without the need for any software. You can add DJs and control their management permissions.
Centova Cast, it was developed as a powerful alternative to old software such as WhmSonic. There are big technological differences between existing old software and Centova Cast. You can check the details on the comparison page. With Recupy, you have more than a radio. You can integrate it with social networks such as Facebook , Twitter , Discord , Telegram Tunein or run it with many applications using api and integrations. Website CMS developed for radios other than radio software. You have the possibility to own a Website for your radio. Also, with Website CMS, you can manage your website, add news, announcements, programs and pages, and publish experience where you are in full control. Thanks to mobile applications, your radio's mobile applications are published in popular stores such as Apple Store and Play Store so you can reach more listeners easily.
Apart from advanced products, you can join the academy for professional radio experience and have tips on how to use your radio more effectively. Recupy technical support team is always happy to answer all your questions and thoughts. You can contact us for all your questions and clarifications.
Internet radio system is cloud-based software where you can broadcast radio over the internet. The difference from traditional radios is that it can broadcast to devices connected to the internet.